Friends old and new....
These are a few photos taken of my friend Dominic. Dominic and I have chatted online off and on for quite a few years now and for the 2001 new year I finally met Dominic in London, England.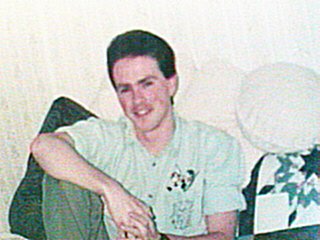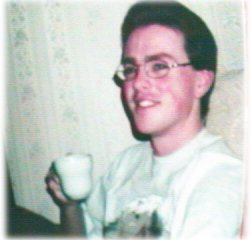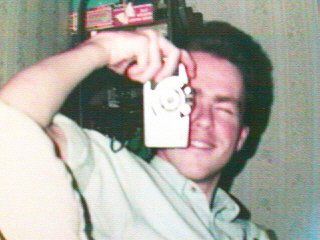 This is Dominic with LadyGodiva (Jess). Jess is another friend I've chatted to online for a few years and so I was quite happy to finally meet her in person.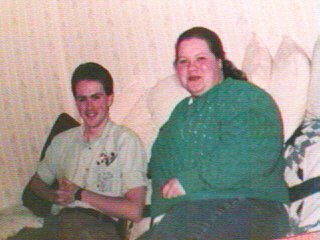 This is Jess and Jenny. Jenny and Jess have been friends since childhood and so I got to meet Jenny in London as well. :)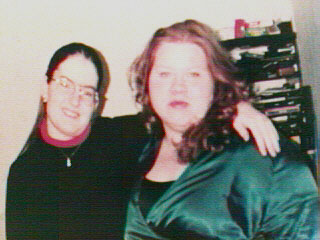 This is the guard at the Tower of London. He was guarding the Crown Jewels. London, England January 2001.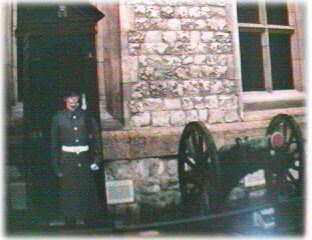 And finally here are a couple of pics of the Tower Bridge in London, England, January 2001.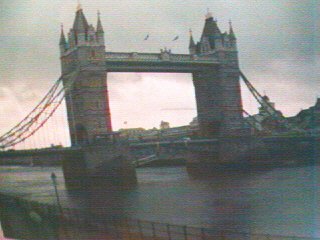 [More Pictures]
[Pictures - A Montage...]
[About Me]
[Poetry]
[AGM]
[Purple Stuff]
[Links]
[Email me]
[Back Home]